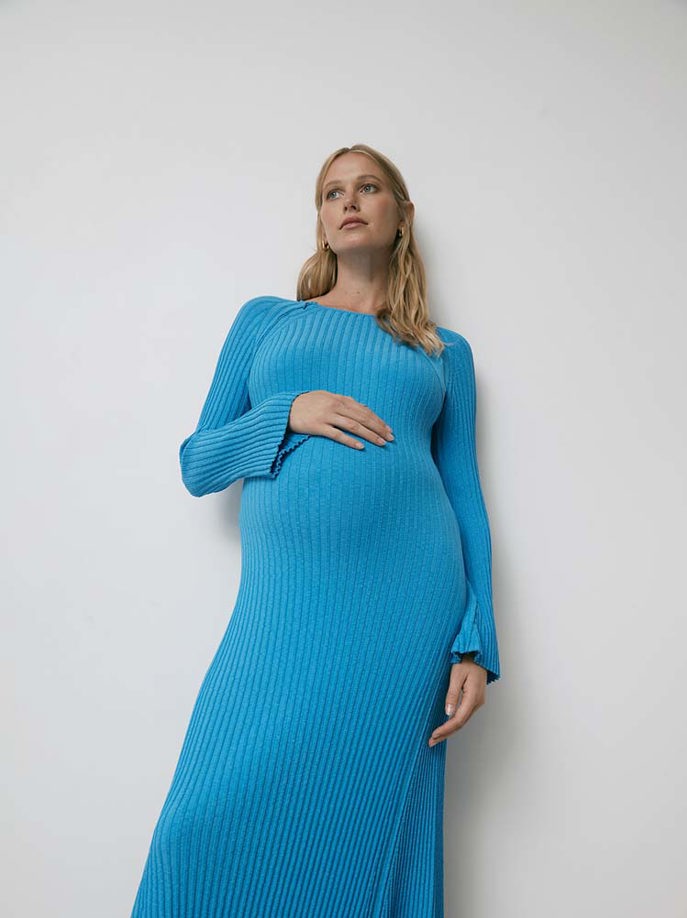 Image credit: Nine the Label
Nine the Label
Nine the Label's exclusive collection of dresses and jumpsuits offer style and comfort for mothers in every trimester. Thoughtfully designed by mums, for mums, Nine the Label's pieces will evolve with your body pre, during and post pregnancy, so you can continue you wearing them even when your little one arrives.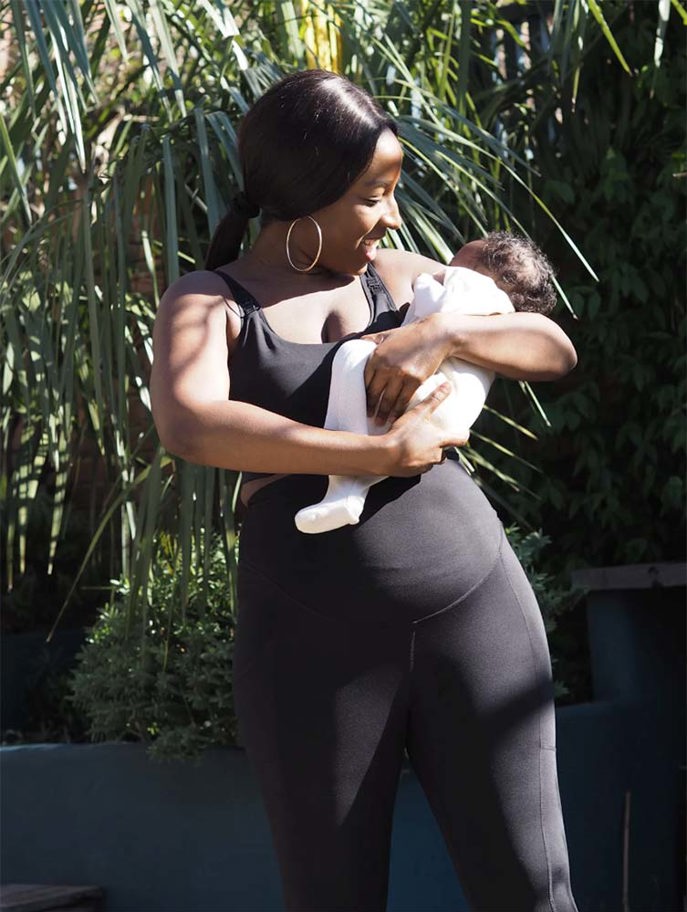 Image credit: Bump Activewear
Bump Activewear
For exercise during pregnancy or staying comfortable after giving birth, we love Bump Activewear's award-winning range of sportswear. Made from stretchy, butter-soft fabrics designed to flatter as your body changes, its pre and postnatal leggings are the only leggings you'll ever need – whether you're pregnant or not!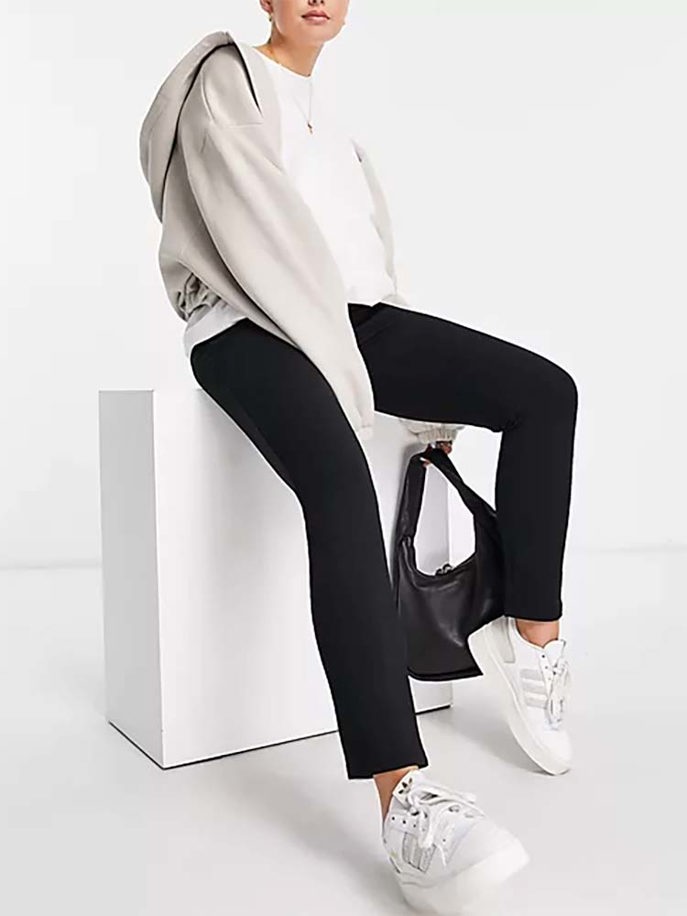 Image credit: ASOS
ASOS
The destination for maternity fashion. With a variety of brands as well as its own maternity range, ASOS has everything you need to build your pregnancy wardrobe. Its clothing suits every style and every budget, with pieces ranging from affordable basics like tees and vests, to stylish evening wear for those special occasions.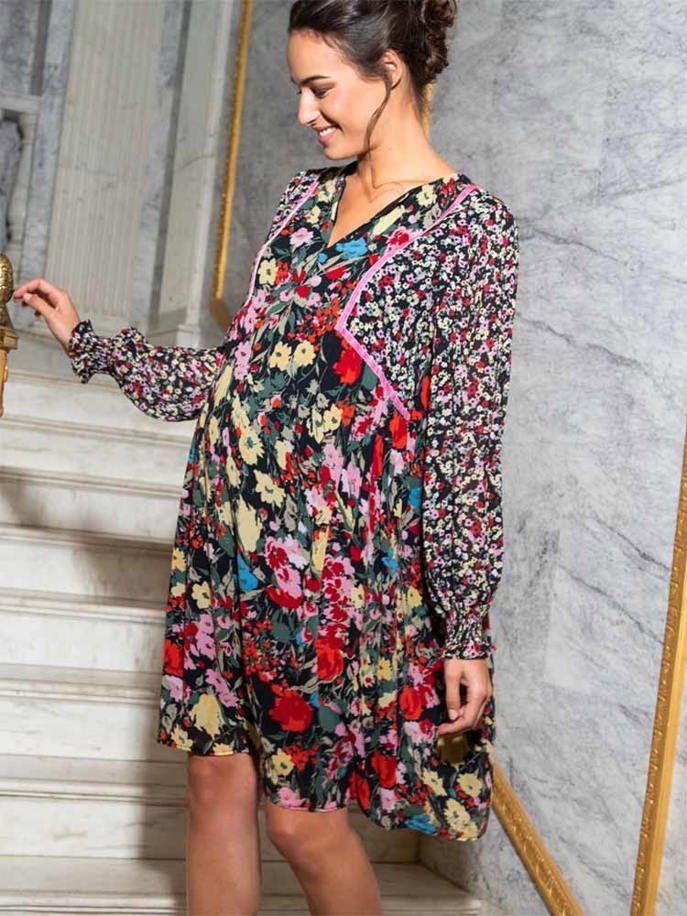 Image credit: Seraphine
Seraphine
Seraphine's fashion-forward maternity clothes are designed to help new and pregnant mums stay true to their style and feel confident with their new curves. Its extensive range includes stylish coats and jackets, breastfeeding tops and even maternity wedding and bridesmaid dresses, all crafted from the highest quality materials to ensure a comfortable and flattering fit.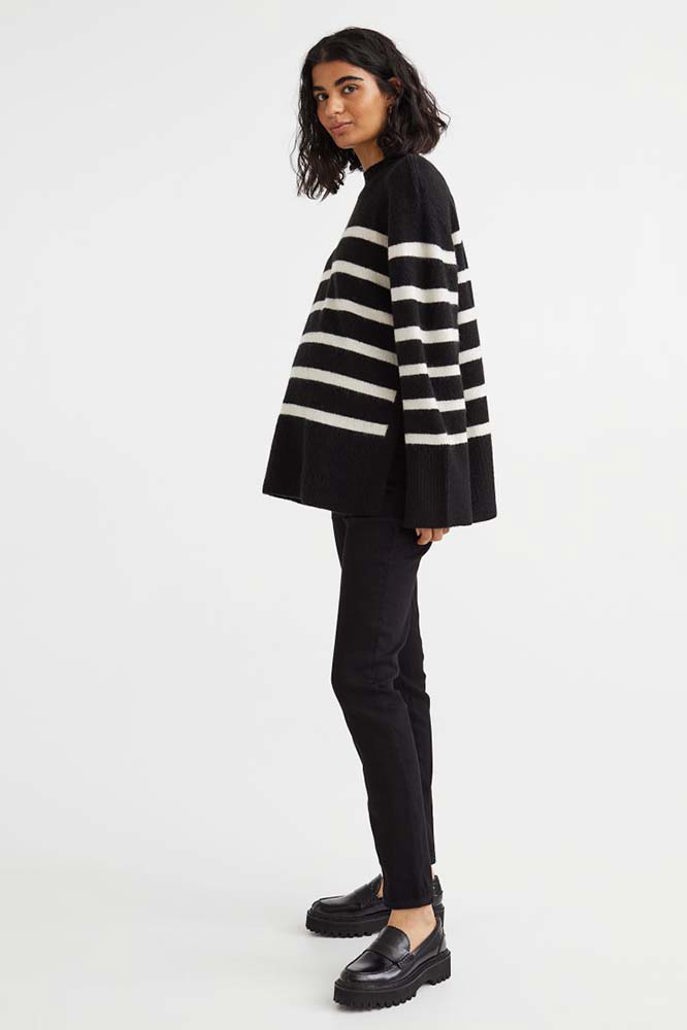 Image credit: H&M
H&M
H&M's MAMA range includes pieces designed to keep mums 'comfortably chic' throughout pregnant and postpartum. With easy to wear dresses, nursing tops and 'before and after' trousers, the MAMA range is made using the softest materials for comfort in every trimester.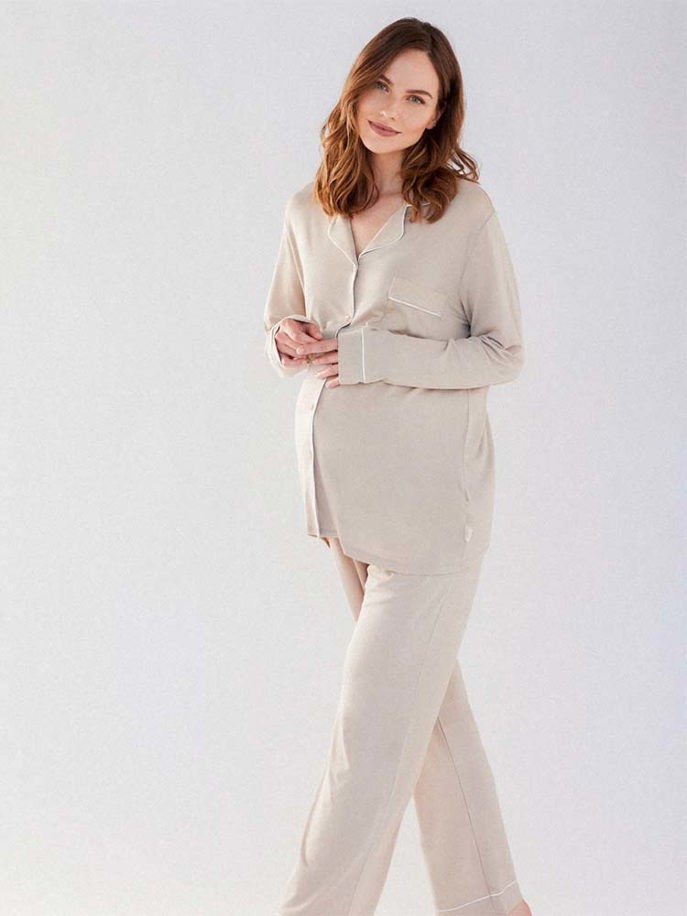 Image credit: Chelsea Peers
Chelsea Peers
Every mum-to-be deserves the most comfortable night's sleep, and Chelsea Peers has ticked every box when it comes to maternity pyjamas. Crafted from organic cotton, silky satin or soft and breathable modal, Chelsea Peers PJs are available in a range of designs and prints to suit every mama's style.
Image credit: Isabella Oliver
Isabella Oliver
With a focus on sustainable style, Isabella Oliver curates investment pieces that you can wear throughout pregnancy and postpartum. Plus, if you're looking for a one-occasion outfit or you'd like to try before you buy, there's the option to rent a variety of Isabella Oliver pieces.