/
/sale/
/sale-extra-5-offer/
/products/coast-and-simplicity-plus-car-seat-with-isofix-base-bundle/
/products/coast-dream-i-size-base-bundle/
/products/coast/
/products/nostalgia-sleigh-cot-bed-and-dresser/
/products/nostalgia-sleigh-cot-bed/
/products/oberon-dolls-pram/
/products/essential-discover/
/products/moses-basket/
/products/pregnancy-pillow/
/products/great-scott-muslin-swaddles-pack-of-3/
/products/pretty-wild-muslin-swaddles-pack-of-3/
/products/pretty-nature-muslin-swaddles-pack-of-3/
/products/wayfarerpioneer-cup-holder/
/products/wayfarerpioneer-car-seat-adaptors/
/products/wayfarerpioneer-simplicitydream-adaptors/
/products/reflex-simplicitydream-adaptors/
/products/outlet-zest-footmuff/
/products/outlet-clic-footmuff/
/products/outlet-wave-tandem-seat/
/products/st-ives-wardrobe/
/products/greenwich-wardrobe/
/products/dream-i-size-infant-carrier-with-isofix-base/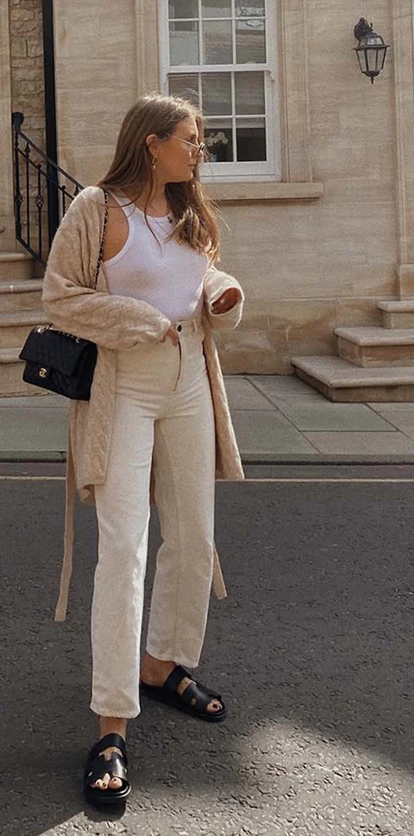 Discover your post-partum style
Get dressed quickly, easily and stylishly with these top tips from fashion blogger Sinead Crowe
Author
Sinead Crowe
When it comes to being a new mum (or a mum in general!) the last thing on your mind is what you're going to wear. However, what you do wear and how you present yourself on the outside can really take a toll on how you feel on the inside.
I said I didn't care about what I looked like for the first month or so and quite honestly, I really didn't. But I started to feel rubbish whenever I left the house — probably something to do with the stained joggers I'd been wearing seven days in a row — so I decided to do something about it.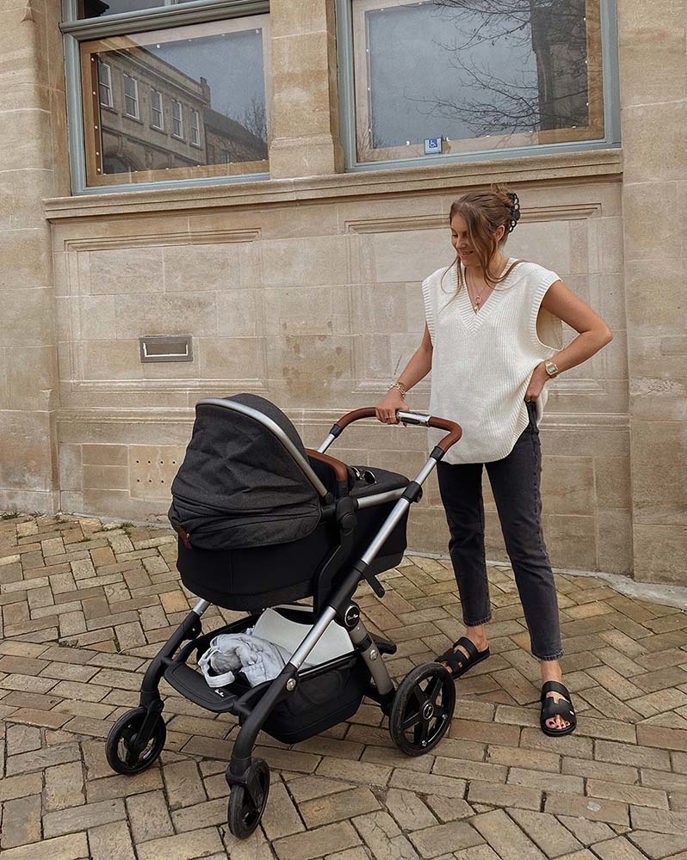 Before becoming a mum I'd never struggled with getting dressed or my body image. I had always ranged between a size 8 and 10 and although jeans were my faithful friends, I knew I could pretty much wear anything. Switch to now when not one pair of jeans I own fits me, it's hard to figure out how to dress without my style staple and with this new body shape.
First of all, I've decided to stop waiting to fit into my old jeans again and to buy some new ones. After all, who really cares what it says on the label, it's all about feeling confident. Whilst I'm waiting to fit back in my old jeans, which let's face it, may never happen (and I'm OK with that), I'm missing out on dressing how I want to in the meantime.
I've found a few items of clothing and style rules that have really helped me to get dressed quickly, easily and stylishly without too much time and angst in the mornings which quite frankly I don't have time for! Hands up if as a new mum you spend more time planning your baby's outfit than your own?!
So whilst you're finding your style feet again, which believe me I am too, here are some of my easy style tips to follow: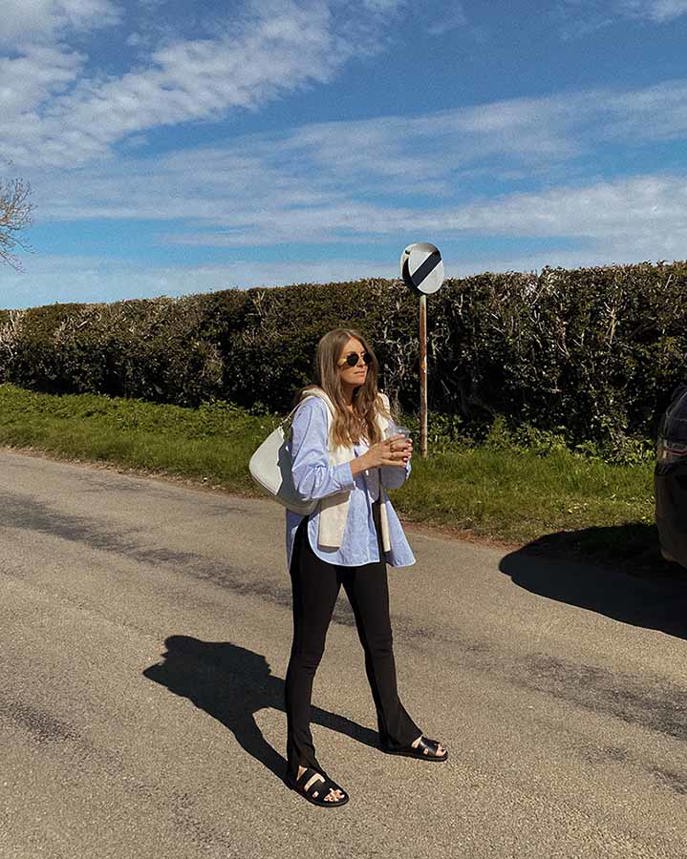 Stick to timeless, classic pieces for a put together look.
Keep it simple
It's easy to play catch up with the latest trends especially when you haven't been able to partake in them throughout your pregnancy. Believe me I was dying for a pair of leather trousers all last winter. However, for me, I've found keeping it simple works best. Stick to style staples and think less is more!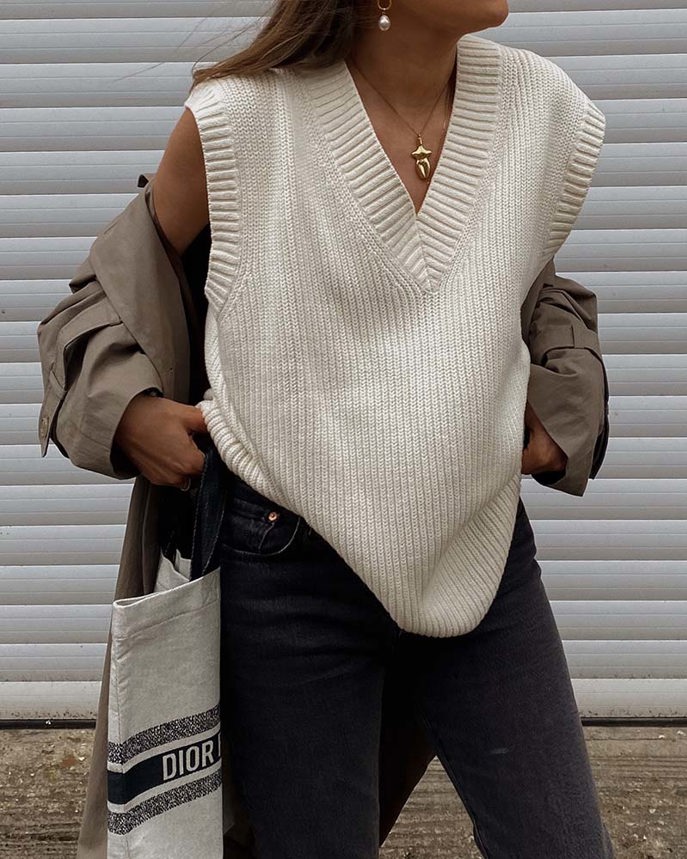 Neutrals are in and require minimum fuss and effort.
Go oversized
I am a huge fan of anything oversized - I was pre-pregnancy too! This meant that most of my tops and jumpers fitted throughout my pregnancy and anything I bought whilst pregnant I will still wear now. Oversized pieces also give that effortless chic look and can be super flattering.
Neutrals win
Sticking to neutrals is a great way to create easy, chic outfits. Neutral outfits require minimum thought because neutrals all go together. If you have a good staple wardrobe of a few items in neutral colours that can be mixed and matched, you'll never be stuck on what to wear.
Accessorise
Accessories are your friend! You've got your simple neutral look nailed, now just add a statement pair of shoes and a handbag and you're good to go. I found myself investing in shoes and bags a lot whilst pregnant because I couldn't really buy anything else that would fit me after. I'm thanking my pregnant self now because a good pair of shoes or bag can really carry a look and bring together something super clean and simple.
So now I've shared a few style rules I'm following right now, I wanted to also share a few pieces that I've found myself leaning on as a new mum to create looks that are minimal effort with maximum style.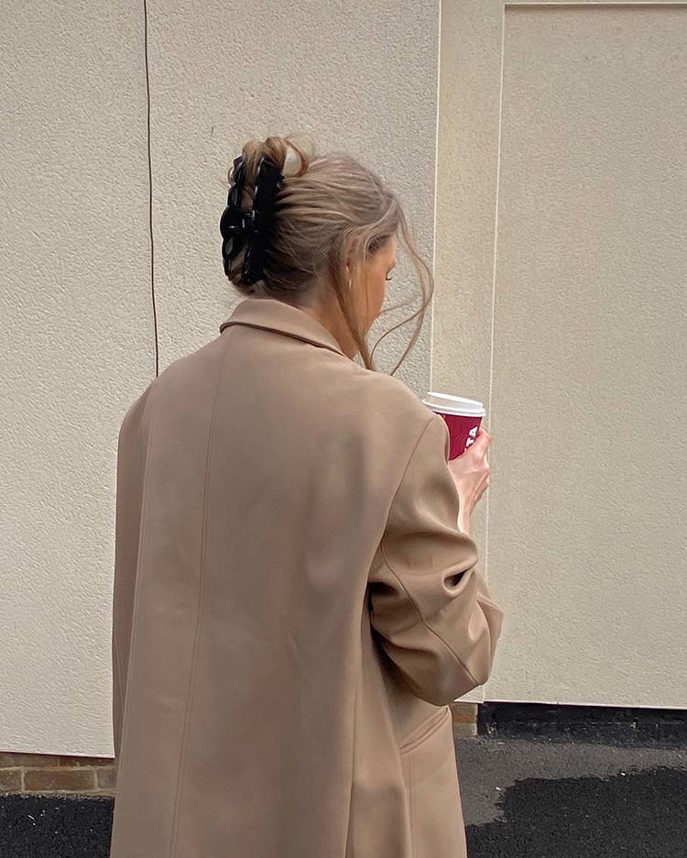 A claw clip is perfect for those days when hair styling is off the cards.
A big hair clip
I discovered the appeal of a big hair clip whilst pregnant and let me tell you I've never been more grateful for a hair accessory. I've worn my hair down for years so when I made the big hair clip discovery it immediately cleaned up my look and added style points whilst saving time.
I don't have the time or energy to be curling or styling my hair these days but in under a minute I can pull my hair back, twist it round and clip it up. I find it looks way more pulled together than wearing my hair down and is perfect for spring summer.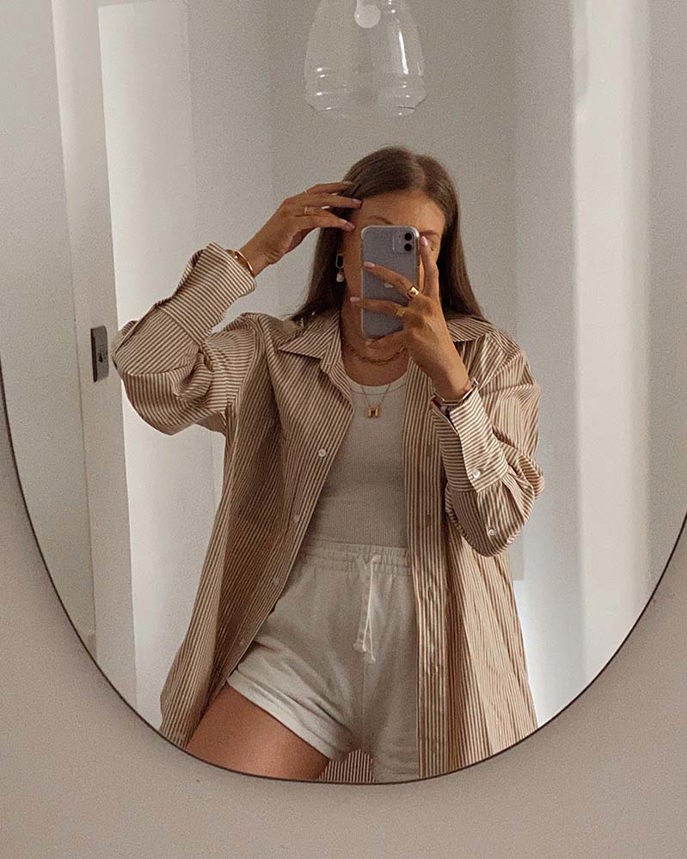 Layer oversized clothing and jewellery for a chic look.
Oversized blazer
When you're trying to look a bit smarter or pulled together, an oversized blazer is perfect. It doesn't matter what you're wearing underneath, it instantly brings your outfit up a level. I've worn mine with leggings, jeans, floaty dresses or even joggers — it's such a versatile piece.
Oversized shirt
An oversized shirt is such a go to for me because it literally goes with anything and it always gives that effortless look, whether it's a classic shirt, a denim shirt or an easy breezy linen shirt. I wear mine the most open with jeans and a racer vest, but it works with so many different bottoms including your maternity leggings — I'm still wearing mine! They can also be worn open, loosely done up or tied at the front, the options are endless!
Jewellery
Last but most certainly not least is jewellery. Jewellery is such an outfit savior because it instantly makes any look more dressed up. A gold necklace and some bracelets can make a t-shirt and jeans look super effortless — but in that perfectly intentional effortless way, rather than I just picked up the first thing I found off my floor-drobe — which let's face it, I probably did!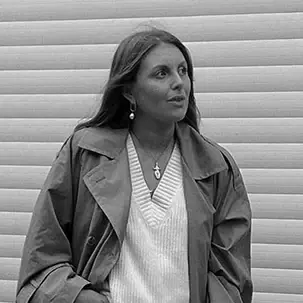 Sinead Crowe is a stylist, mum and fashion influencer based in the UK, who lives in a small town with her husband, children Margot and Barney, and her little pooch, Penelope. She shares her daily life and love of fashion with her thousands of followers through her Instagram, blog and YouTube channel.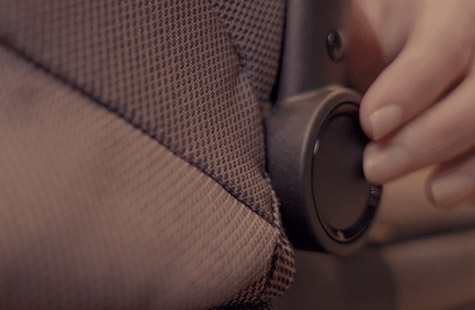 UK Award winning customer service & product knowledge
Frequently asked questions