/
/sale/
/sale-extra-5-offer/
/products/coast-and-simplicity-plus-car-seat-with-isofix-base-bundle/
/products/coast-dream-i-size-base-bundle/
/products/coast/
/products/nostalgia-sleigh-cot-bed-and-dresser/
/products/nostalgia-sleigh-cot-bed/
/products/oberon-dolls-pram/
/products/essential-discover/
/products/moses-basket/
/products/pregnancy-pillow/
/products/great-scott-muslin-swaddles-pack-of-3/
/products/pretty-wild-muslin-swaddles-pack-of-3/
/products/pretty-nature-muslin-swaddles-pack-of-3/
/products/wayfarerpioneer-cup-holder/
/products/wayfarerpioneer-car-seat-adaptors/
/products/wayfarerpioneer-simplicitydream-adaptors/
/products/reflex-simplicitydream-adaptors/
/products/outlet-zest-footmuff/
/products/outlet-clic-footmuff/
/products/outlet-wave-tandem-seat/
/products/st-ives-wardrobe/
/products/greenwich-wardrobe/
/products/dream-i-size-infant-carrier-with-isofix-base/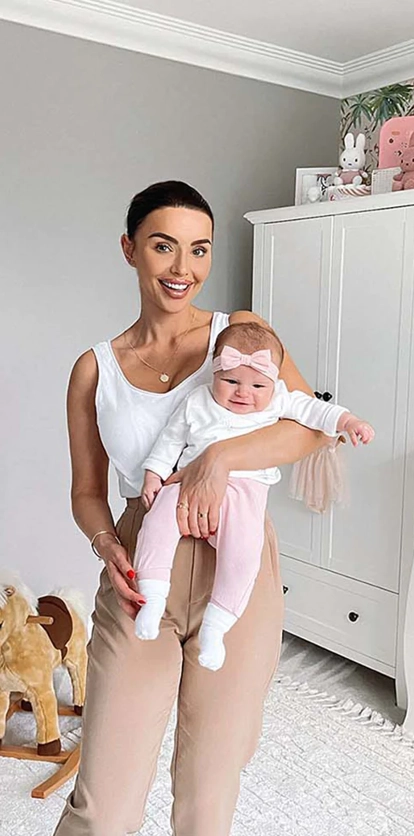 My perfect Silver Cross nursery
Singer and TV personality Nermina Pieters-Mekic shares all about life as a first-time mum
Author
Nermina Pieters-Mekic
Nermina and husband Erik chose the beautiful Silver Cross Nostalgia set for their baby's room — complementing the range with neutral colours and a statement feature wall. We sat down with Nermina to talk all things motherhood and nursery décor.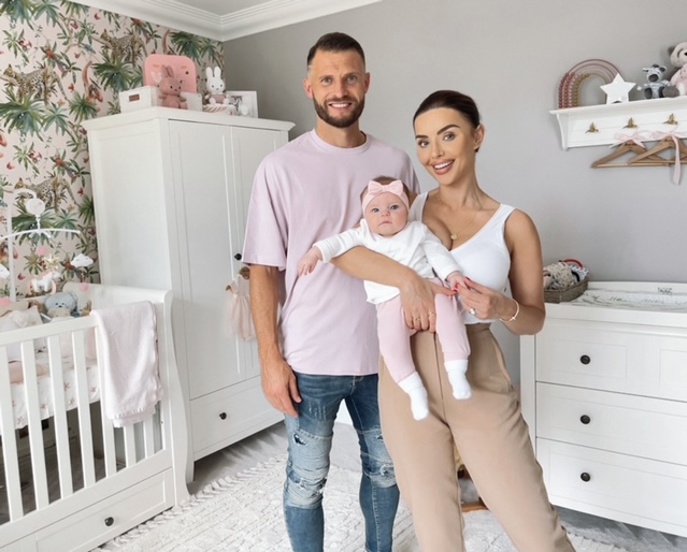 Firstly, congratulations to you and Erik on the birth of your beautiful baby girl Alaya-Rose! How are you enjoying parenthood?
It has been a magical and beautiful time for us and we are so in love with her. Even though it's not always easy — it's so worth it and it has been the best adjustment we have ever made. We can't imagine a life without her now!
How did you feel bringing your newborn home for the first time?
I spent a few days in hospital after giving birth because I had a few complications after a beautiful natural birth. This has actually been a blessing because I had the best help with all the experts — so when I was allowed to go home, I was really excited and not too nervous.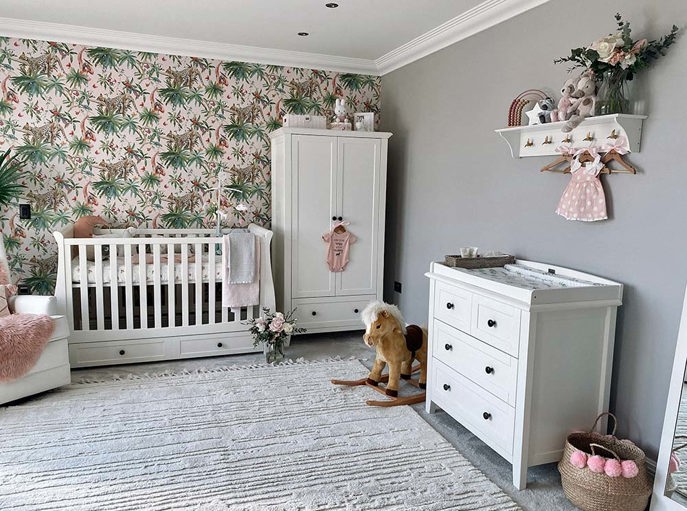 Nermina and Erik chose a jungle-themed feature wall with neutral accessories for their baby's nursery. 
You chose the Silver Cross Nostalgia collection for your nursery. What do you love about this range?
We were looking for something elegant and timeless but still modern. The Silver Cross Nostalgia collection ticked all the boxes. It's such a beautiful collection and the quality is amazing. Besides that, it's practical and I know Alaya-Rose will be using it when she's a little bit bigger as well because you can adjust the cot.
Your nursery looks beautiful. Tell us the inspiration behind it - what look did you want to achieve?
We wanted something classy and elegant with a touch of pink! The Silver Cross furniture is white which makes it so easy to add some colour to the rest of the room. We've chosen nice neutral colours with a very colourful wallpaper on one wall. It's a very girly room but sophisticated too.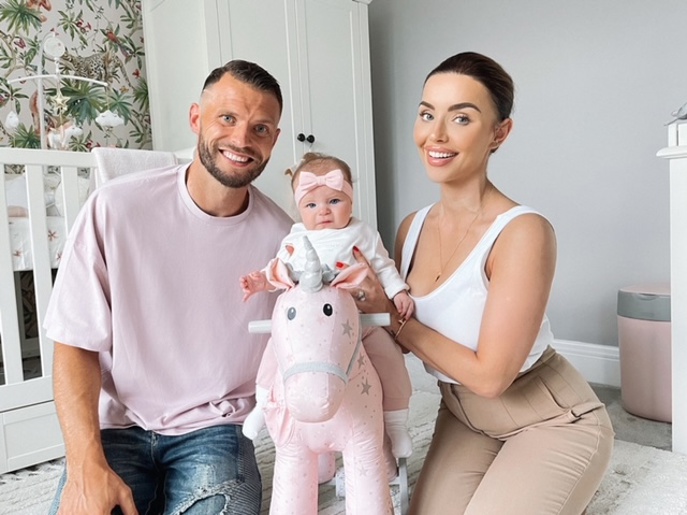 Pinterest boards are a great way to gather your inspiration and ideas before decorating your baby's nursery. 
What's your favourite part of the nursery?
I spend a lot of time in my nursery chair when I breastfeed my little girl. It's one of my favourite places in the room for a little bonding time. Besides that I LOVE her Silver Cross wardrobe! I have everything organised in colour, with little hangers with her name on them.
Designing the nursery is such an exciting time for new parents. What advice would you give?
I would advise to go on Pinterest and make boards for yourself where you can add all your favourite designs. The most important things are a sleeping cot that is safe for the baby, a wardrobe for all the clothes, a practical changing bed for all the nappies and of course a nursery chair!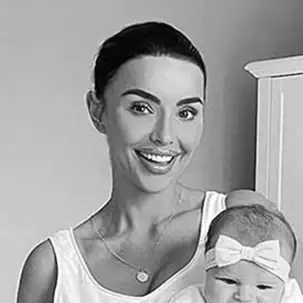 Author
Nermina Pieters-Mekic
inger-songwriter and TV personality Nermina Pieters-Mekic is married to Burnley FC player Erik and recently gave birth to the couple's first child. With a love for all things fashion, lifestyle, music and interiors, Nermina shares her life as a new mum across her Instagram page to her thousands of followers.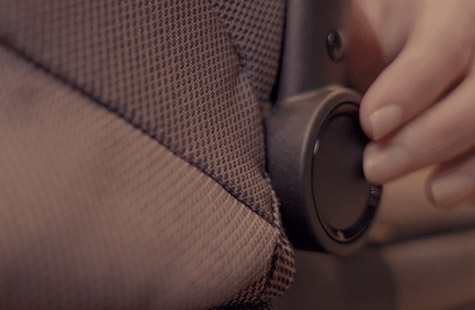 UK Award winning customer service & product knowledge
Frequently asked questions