/
/sale/
/sale-extra-5-offer/
/products/coast-and-simplicity-plus-car-seat-with-isofix-base-bundle/
/products/coast-dream-i-size-base-bundle/
/products/coast/
/products/nostalgia-sleigh-cot-bed-and-dresser/
/products/nostalgia-sleigh-cot-bed/
/products/oberon-dolls-pram/
/products/essential-discover/
/products/moses-basket/
/products/pregnancy-pillow/
/products/great-scott-muslin-swaddles-pack-of-3/
/products/pretty-wild-muslin-swaddles-pack-of-3/
/products/pretty-nature-muslin-swaddles-pack-of-3/
/products/wayfarerpioneer-cup-holder/
/products/wayfarerpioneer-car-seat-adaptors/
/products/wayfarerpioneer-simplicitydream-adaptors/
/products/reflex-simplicitydream-adaptors/
/products/outlet-zest-footmuff/
/products/outlet-clic-footmuff/
/products/outlet-wave-tandem-seat/
/products/st-ives-wardrobe/
/products/greenwich-wardrobe/
/products/dream-i-size-infant-carrier-with-isofix-base/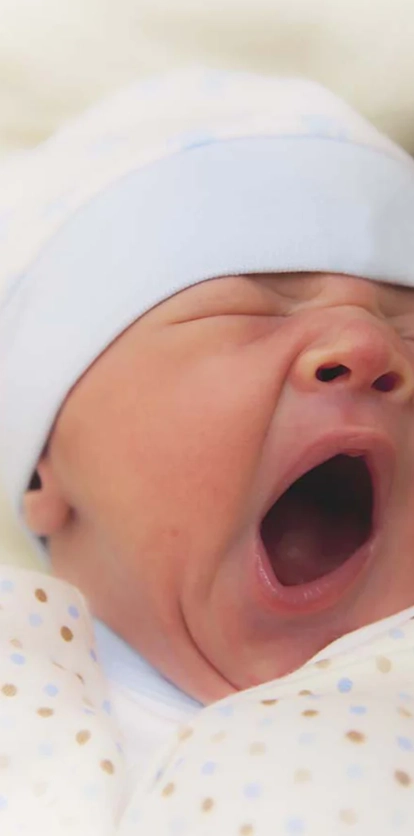 How to prepare for labour & birth
Specialist Registrar in Obstetrics & Gynaecology, Tony Fordham shares his advice
Author
Dr Tony Fordham
It's 4am and something isn't right. Did you wet the bed? What's that pain in your lower back? Is the baby moving? Is the longest nine months now coming to an end? No matter how many antenatal classes you've attended, or how good your antenatal care was, all this information goes out of the window as soon as you think you're going into labour. Take a breath. Relax.
Unless the pains are coming thick and fast it's time to call your midwife – you'll find their number in your maternity notes. The midwives would preferably like to speak to you, but if that's not possible your partner can help. The midwives will advise you to start timing things – what time your waters broke, how many pains in ten minutes and how long they last. If the midwives are happy with their assessment over the phone, they will ask you to call back when the pains become more regular.
This is the time to prepare yourself mentally for the birth of your child – take a shower, have a light meal, and get some rest.
There are plenty of sources telling you what to bring and what not to bring, but women walk into hospital from the street every day and manage to deliver their babies without their organised birthing bag. Some women even deliver their babies on the way to the hospital!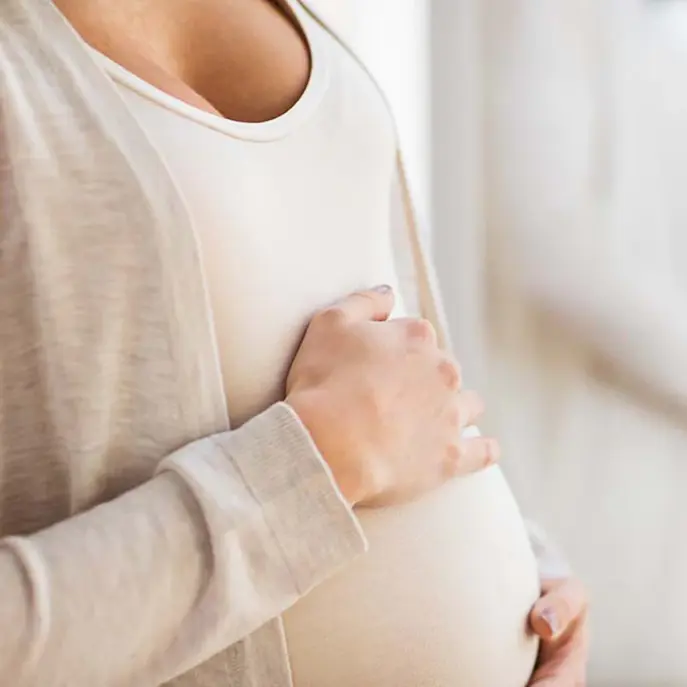 However, if you're anything like me and want systematic planning here's are a few tips for what to take to with you.
Something to wear – what you choose to wear for the birth of your baby is your choice. Many women wear their own clothes or decide to birth naked, although the reality is that most women will give birth in a hospital gown. These tend to be loose-fitting, comfortable, light, and washable. After you deliver your baby, you may not feel like strutting out of the hospital in your Sunday best (hats off if you do!), so choose some comfortable, loose-fitting clothes for the postnatal period.
Something to eat – a maternity unit will be able to provide you with meals at regular mealtimes, but you may choose to bring your own snacks and drinks prior to labour. Women have told me that bringing their own reusable water bottle with a straw from home was useful and gave their partners some sense of purpose during the labour. When you're in active labour your midwife will advise you not to eat, so a light meal beforehand along with energy drinks will help to keep your energy levels up.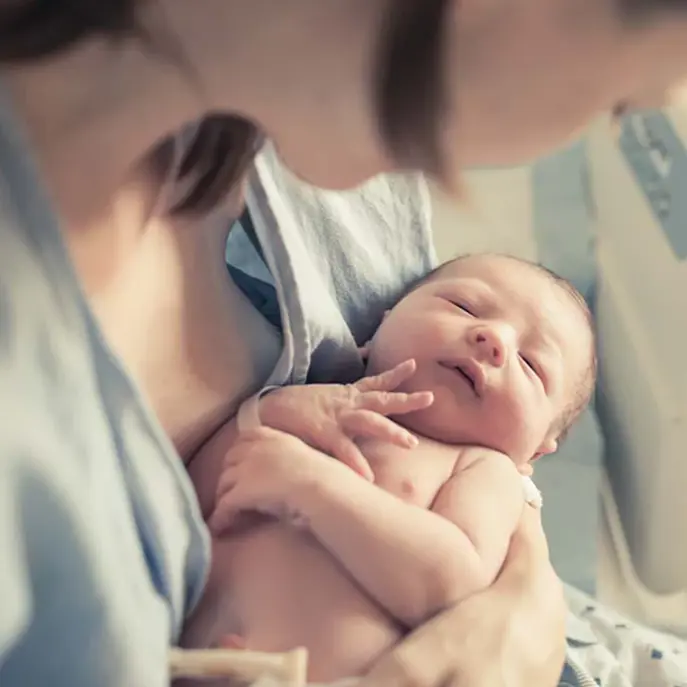 Something for your comfort – all maternity units and hospitals are well-equipped to look after you during your labour journey but bringing some small home comforts can help you to relax more during the process. Labour can be a long process, particularly the first stages, which might be even longer if you've been recommended an induction. Some women choose to bring their own pillow, which saves using the 'one size fits all' hospital pillows. Other women I have met have brought their own shower products and perfume to help them feel more human. A relaxing music playlist of your choice is also recommended, although make sure this is midwife approved. I recall one December a couple were adamant that their baby was born to Mariah Carey – All I Want For Christmas Is You, which was repeated many, many times!
Something for baby – when your baby is born you and your partner should try, where possible, to have skin-to-skin contact. This helps your baby to maintain its body temperature and helps with bonding. However, there will be times when you or the baby are sleeping and so the baby will need a babygrow. Babies also lose warmth from their head and so should wear a hat at birth. You will also have to have a nappy at the ready when your baby is born.
Something for your midwife – although appreciated, it is absolutely not necessary to get a gift for your midwife or doctor. Many healthcare workers use cards and thank you letters to help them progress in their careers, so your midwife will remember you best if you send them a card with the cutest newborn photos!
As with many aspects of life, parts of labour do not always go to plan. If you do not have time to retrieve your birthing bag or forget something you deem essential, I guarantee the hospital or birthing unit will have everything you need. You may not be able to have all of the home comforts that you imagined, but your labour will still be as you imagined it to be.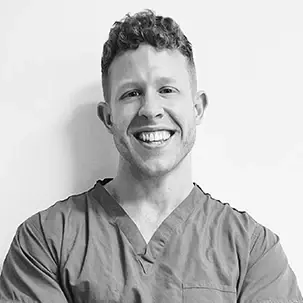 Dr Tony Fordham is a Specialist Registrar in Obstetrics & Gynaecology. After graduating with a medical degree from the University of Liverpool he began Paediatric Surgical training, but realised his real passion was women's health and maternity care so switched to the Obstetrics and Gynaecology programme.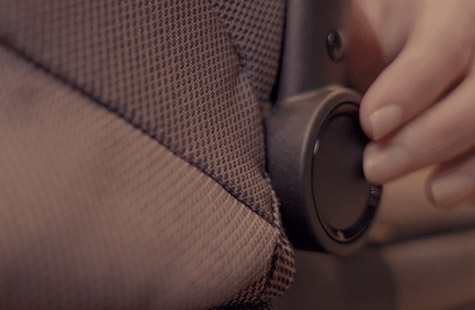 UK Award winning customer service & product knowledge
Frequently asked questions