Rise by Tinie is designed to elevate the parenting experience. A capsule collection of travel essentials composed by artist, producer and dad, Tinie Tempah. Inspired by Tinie's own experiences and style, the range reflects the needs of modern British parents.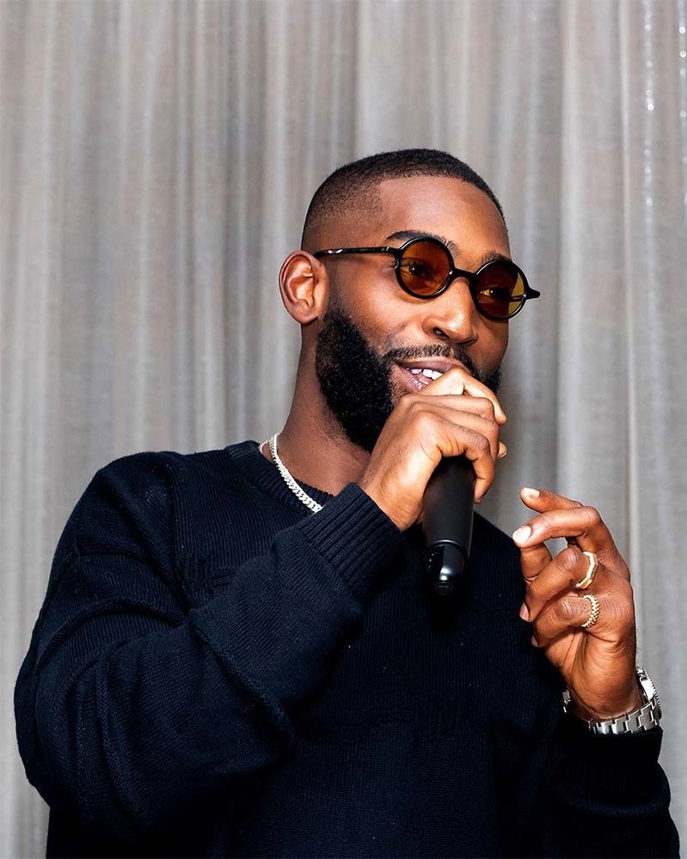 The inspiration
Following a chance visit to Silver Cross HQ whilst holidaying in the Yorkshire Dales – and his own experiences of struggling to find nursery gear that fit his lifestyle – the Rise by Tinie collaboration was born.
The trailblazing collection includes three contemporary products – an auto fold stroller, all-stage car seat and a travel cot. This is a range that will go wherever you go, empowering parents to see the world without compromising on style, comfort or luxury.
"Working with Tinie on this project was incredible. His energy and enthusiasm, his attention to detail, knowledge of fashion, patience, and narrative of becoming a parent under the eyes of the media was so insightful. I have loved every minute of the design journey." – Helen Smith, Fabric Design Manager, Silver Cross
"I've always wondered as a dad why there hasn't really been a pram, travel cot or car seat with a more unisex aesthetic that will appeal to men just as much as women. I'd struggled with folding and opening my own child's pram – and no matter where I go there's always someone watching!" – Tinie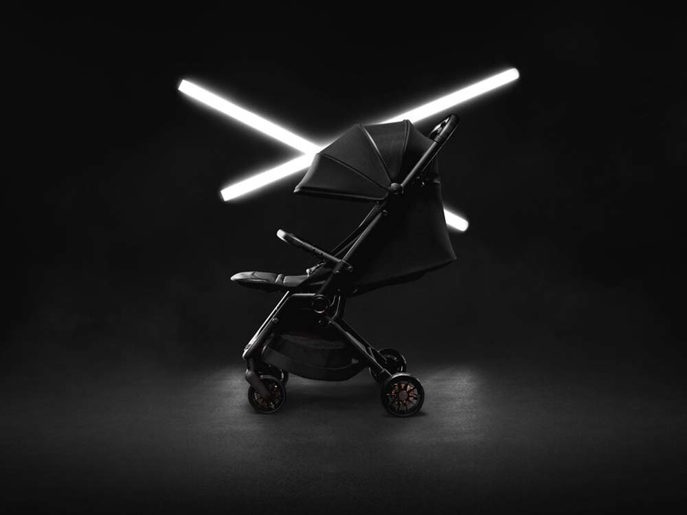 Rise Stroller
Rise Stroller
Created for a life in motion.
Featuring a high calibre auto fold, the Rise Stroller is perfect for city-smooth strolls – from birth through to toddler.
Combining futuristic details with breakthrough technology, the stroller features tactile touch points of brushed titanium finishes, gloss black plating and subtle hints of dynamic green to complement the luxe matte black frame.
Rise Stroller will keep baby safe and comfortable from day one with a one-lock magnetic buckle and an ergonomic interior of breathable mesh and organic bamboo. A reflective climate control outer will protect little one from the elements on the go.
Diamond cut effect alloys and brushed titanium discs offer precision and performance in the city, with premium laser etched details and debossed trims completing the look.
Rise Stroller has everything you need for every climate, fully accessorised with a seat liner, puffer-style footmuff, fur-lined hand warmer, puffer-style bumper cover, rain cover and sun shield.
"The Rise Stroller is our first auto-folding stroller and makes a real statement. Working with Tinie led to new ideas on finishes and detailing, which are inspired by premium vehicles and exclusive watches. The 'brushed titanium' detailing is unique to this collaboration, as is the contrasting matte black frame with highly polished black wheel rims." – Luke Mallinder, Hardware Design Manager
"This was a completely new industry to me, so getting to learn, see and hear about the mechanics and processes behind creating nursery gear was really interesting and educational." – Tinie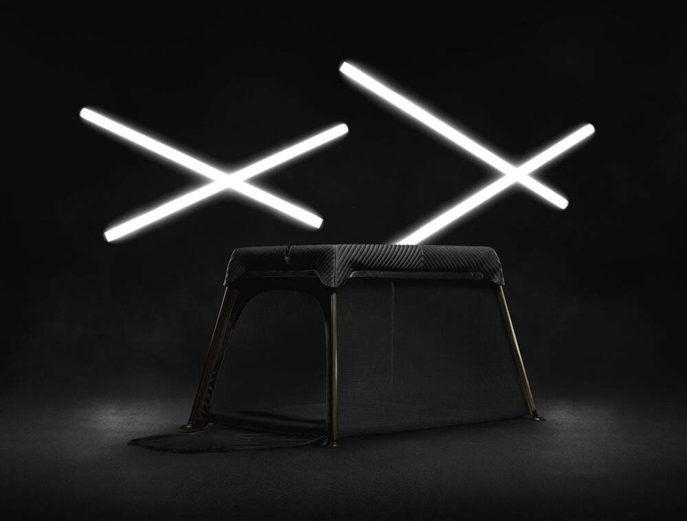 Rise Travel Cot
Rise Travel Cot
Developed for slumber wherever you go.
A one-pop travel cot, co-sleeper and playpen that makes sleep easy, from birth to beyond. Seamless style combines with diligent functionality, with matte black ribbing and tints of green elevating the brushed titanium legs and emblem-printed details.
Pop, shake, go. Awakening in seconds, Rise Travel Cot is the sleep accessory of choice – at home and on the road. Features a network of smooth mesh and silky bamboo for ultimate relaxation.
Inspired by modern architecture, Rise Travel Cot fits seamlessly into any style of décor – making it the perfect piece of furniture. Included in the case is an ergonomic, fold-up mattress and monogram sheets crafted from organic cotton.
Rise Travel Cot was created for the globe-trotter with its portable design and fashion-forward, element-proof carry case – because why should travel stop when you become a parent?
"The Rise Travel Cot carries the inspiration set by Tinie and sits alongside the Rise Stroller. Our aim was to create a beautiful, architectural piece of furniture that any parent would be proud to own." – Luke Mallinder, Hardware Design Manager
"There was a big focus on the design and luxury element of the Rise by Tinie collab – the touch, the feel, the aesthetic. It's super functional but looks good, perfect for the parent who travels around a lot" – Tinie
Rise Motion
Rise Motion
Engineered to rise with your child.
Sporting all the safety credentials of the original Silver Cross Motion All Size 360 – awarded best baby, toddler and child car seat in the ADAC 2022 Autumn Test – Rise Motion collates sophisticated tailoring with world-class technology.
The sleek, deep vegan leatherette trims and active green complement any vehicle interior, with brushed titanium components and soft-touch bamboo fabrics enhancing the mood.
With an effortless 360° spin and multi-position design, Rise Motion offers security and comfort wherever life takes you.
Slide, click, drive. Inspired by automotive intelligence to perform seamlessly, elevate your experiences, and extend your style.
"The minute my child entered the world I started thinking about how it could be a better world for her. I know I can't do everything, but anything small that I can do is hugely important to me." – Tinie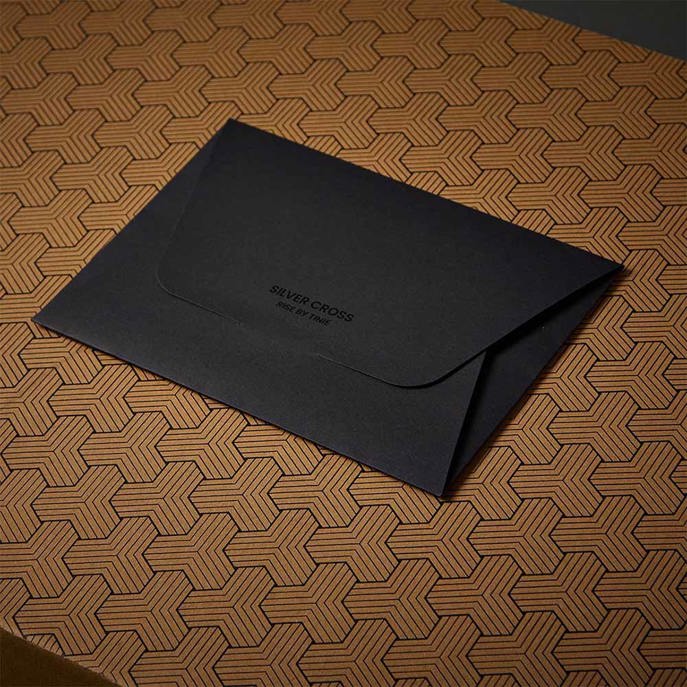 Rise by Tinie commitment
Rise by Tinie is committed to sustainability and responsibility.
The ethos of the range is rooted in creating enduring products built to last using recycled fabrics and materials that have been sensitively and meticulously chosen.
Each item has its own story, with all three using specialist materials crafted using recycled plastic bottles that would have otherwise ended up in landfill. 73 are used in Rise Travel Cot, 15 in Rise Motion and 109 in Rise Stroller.
The Rise by Tinie collection will arrive on your doorstep in our exclusive, fully recyclable and compostable packaging – zero plastic has been used.
"As a collection, Rise is one of the most holistic opportunities to date. Each product grows with your family reducing waste by providing travel solutions that evolve and last. We have poured energy into making sure as much of the products are sustainable, using recycled yarns and wipe clean finishes to make more ethical and practical products. The packaging looks great whilst created from FSC and biodegradable material. Knowing that at the end of each product's life they can be returned for recycling consciously contributes towards a better future." – Helen Smith, Fabric Design Manager