/
/sale/
/sale-extra-5-offer/
/products/coast-and-simplicity-plus-car-seat-with-isofix-base-bundle/
/products/coast-dream-i-size-base-bundle/
/products/coast/
/products/nostalgia-sleigh-cot-bed-and-dresser/
/products/nostalgia-sleigh-cot-bed/
/products/oberon-dolls-pram/
/products/essential-discover/
/products/moses-basket/
/products/pregnancy-pillow/
/products/great-scott-muslin-swaddles-pack-of-3/
/products/pretty-wild-muslin-swaddles-pack-of-3/
/products/pretty-nature-muslin-swaddles-pack-of-3/
/products/wayfarerpioneer-cup-holder/
/products/wayfarerpioneer-car-seat-adaptors/
/products/wayfarerpioneer-simplicitydream-adaptors/
/products/reflex-simplicitydream-adaptors/
/products/outlet-zest-footmuff/
/products/outlet-clic-footmuff/
/products/outlet-wave-tandem-seat/
/products/st-ives-wardrobe/
/products/greenwich-wardrobe/
/products/dream-i-size-infant-carrier-with-isofix-base/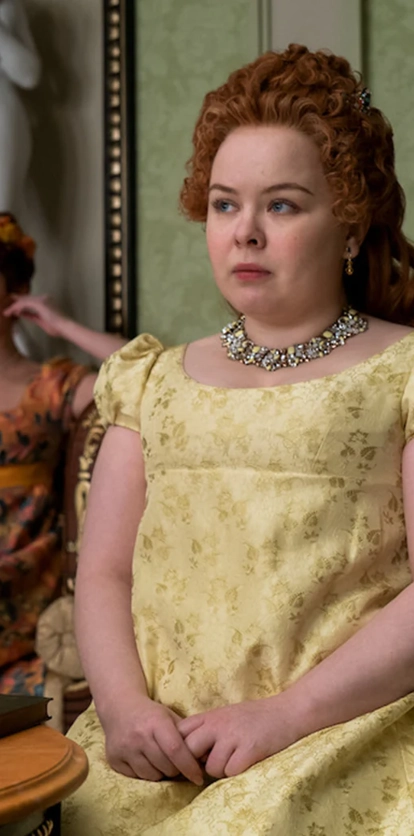 Bridgerton-inspired baby names
The period drama's top names for your little Lord or Lady
Season two of Bridgerton has finally graced our screens with its beautiful costumes, elegant screenplay and of course, ballrooms full of scandal. For anyone expecting their own little Lord or Lady, you may be using the period drama's regal families' names as inspiration.
So, dear reader, whether you're a Bridgerton, Featherington, Hastings or Danbury at heart, we've looked back at the popularity of Bridgerton character names over the last 20 years to bring you those ranking highest in popularity. And don't worry, there are no spoilers here!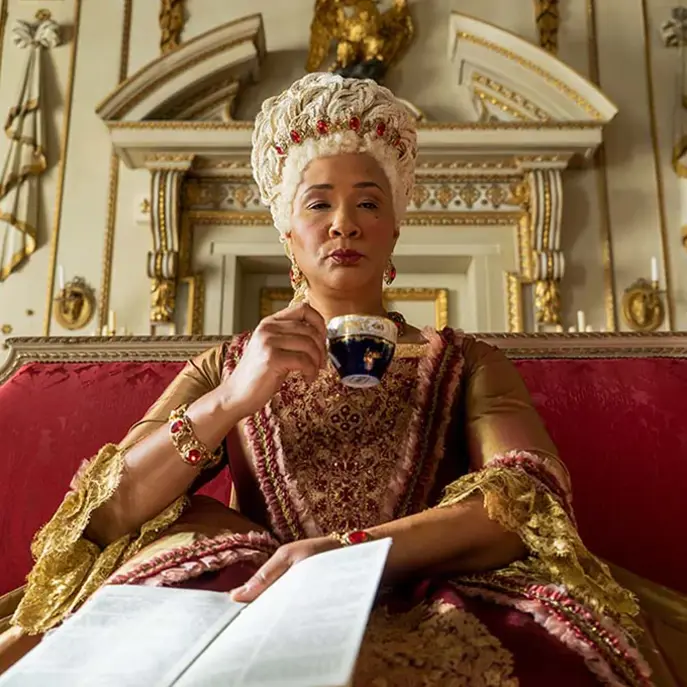 Image credit: Liam Daniel/Netflix
The most popular Bridgerton-inspired girls' names
Ranking at the top, much-like show's beloved Queen, is Charlotte. Charlotte has been a firm favourite over the last couple of decades and has never dropped out of the top 30. It was also the name of choice for Prince William and Duchess Kate for their baby girl born in 2015. With that all being said, Charlotte is sure to continue to climb the rankings over the coming years. Following Charlotte's lead is Eloise, Violet, Penelope, Genevieve, Marina, Daphne, Portia and Philipa.
1 – Charlotte
2 – Eloise
3 – Violet
4 – Penelope
5 – Genevieve
6 – Marina
7 – Daphne
8 – Portia
9 – Philipa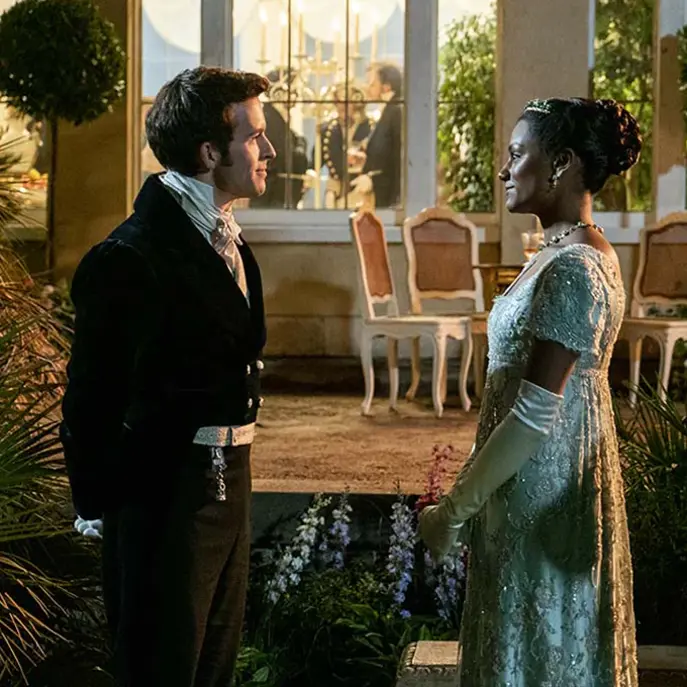 Image credit: Liam Daniel/Netflix
The most popular Bridgerton-inspired boys' names
Topping the boy's list is William, inspired by the show's ever-cool boxer William Mondrich. As a favoured royal name, and with the birth of Prince William in 1982, it's no surprise it's held strong in the top 20 over recent years. William is followed by Henry, Anthony, Simon, Benedict, Gregory, Archibald and Colin.
1 – William
2 – Henry
3 – Anthony
4 – Simon
5 – Benedict
6 – Gregory
7 – Archibald
8 – Colin
Banner image credit: Liam Daniel/Netflix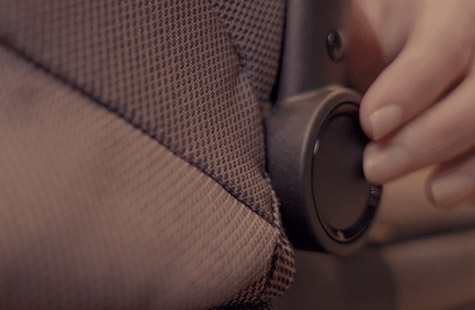 UK Award winning customer service & product knowledge
Frequently asked questions